RIOLIS Premium line offers cross-stitch kits designed for experienced needleworkers. Featuring intricate and expansive designs across various themes, these kits provide an opportunity for skilled stitchers to unleash their inner artist and craft a unique masterpiece with their own hands.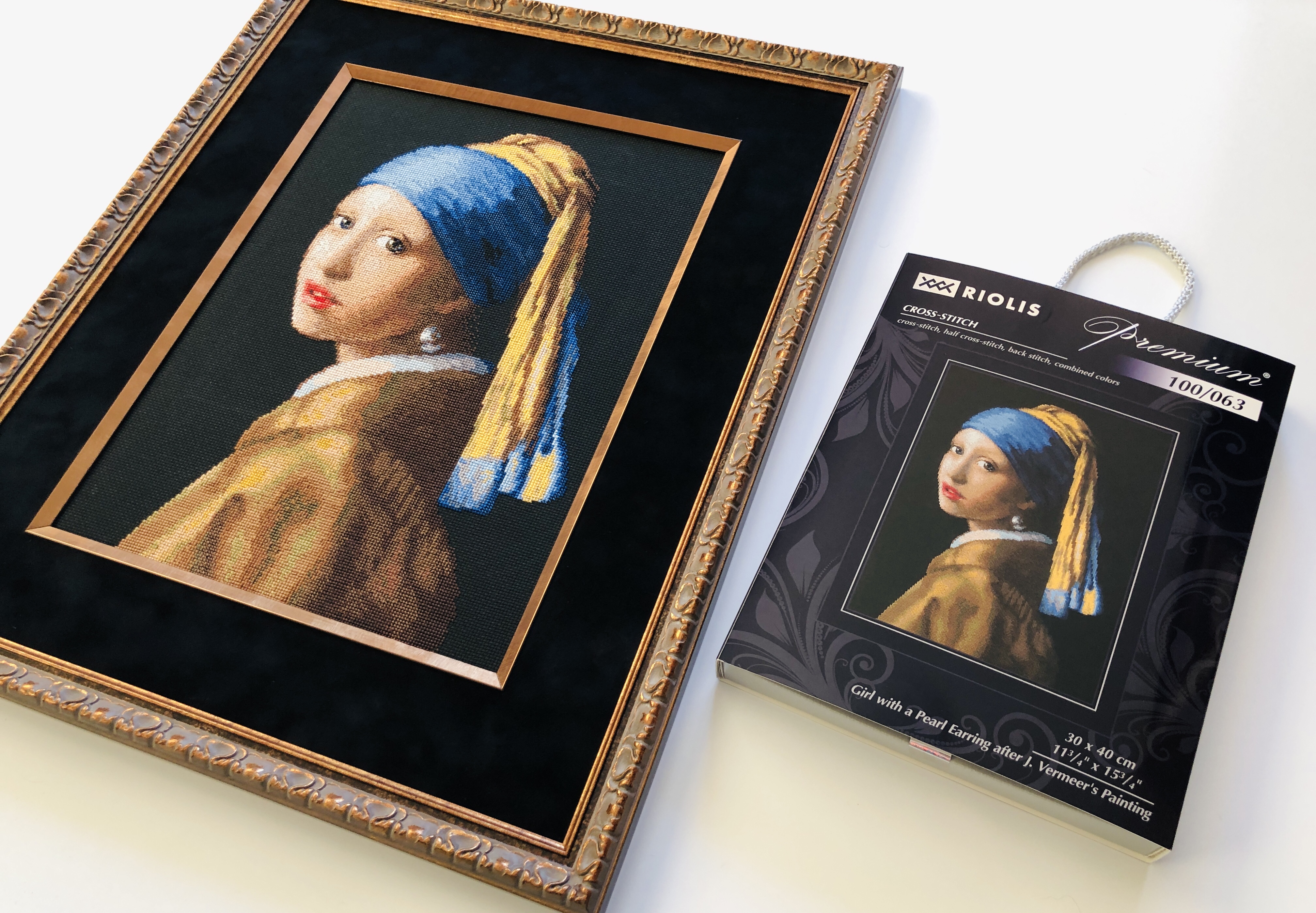 RIOLIS Premium line offers you:
We are sure RIOLIS Premium kit will bring you many hours of joy and relaxation as well as a stunning picture to decorate your home. Choose your next project now!